Active holiday
If you are looking for variety and sports activities for your vacation, then Milna is the right place for you. This island settlement is located far enough away from the larger urban settlements to ensure peace and quiet, together with clear waters that are perfect for swimming, recreation and water sports.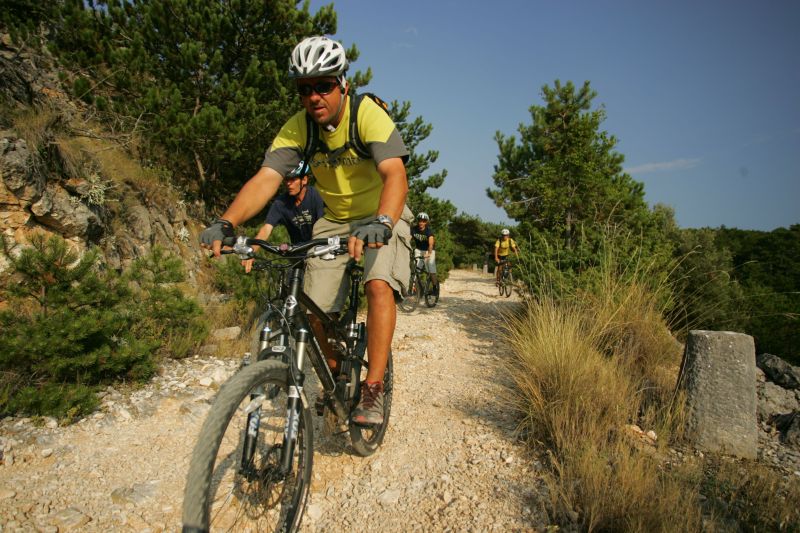 All of Brač is networked with cycling trails. There is the possibility of renting a bicycle in Milna. This is one way to tour the island of Brač and discover about all its diversity and charms.
The terrain of the island of Brač will meet the requirements of cyclists, while also providing you with the one-of-a-kind opportunity to enjoy stunning views of the azure sky, bays, open sea and the neighbouring islands of Šolta and Hvar. Explore the different options that will make your vacation a relaxed, enjoyable, memorable one!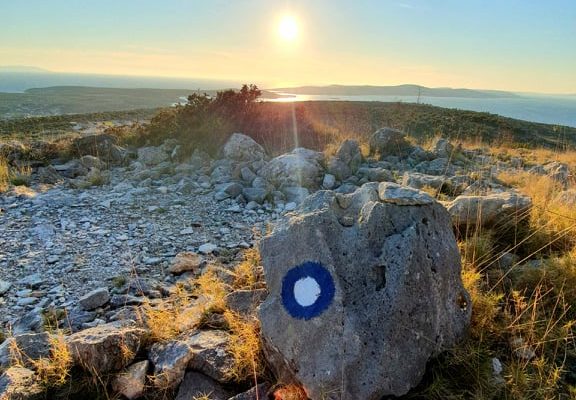 The kilometres of hiking trails throughout our municipality are suitable both for relaxing strolls and for awakening the active spirit that lies within each of us. The hiking trail VIA BRATTIA is one of the novelties on our island and it passes through our municipality. The total length of the trail is 135 km, and it connects the 12 most attractive cultural and historical island sites, offering you the opportunity to collect hiking badges and discover all the beautiful stories that our island has to tell.
Whether you choose to hike by the sea, traversing numerous bays and coves through centuries-old pine forests, or explore the cobbled streets of Milna, you will embark on the exciting journey of discovering a piece of untold history.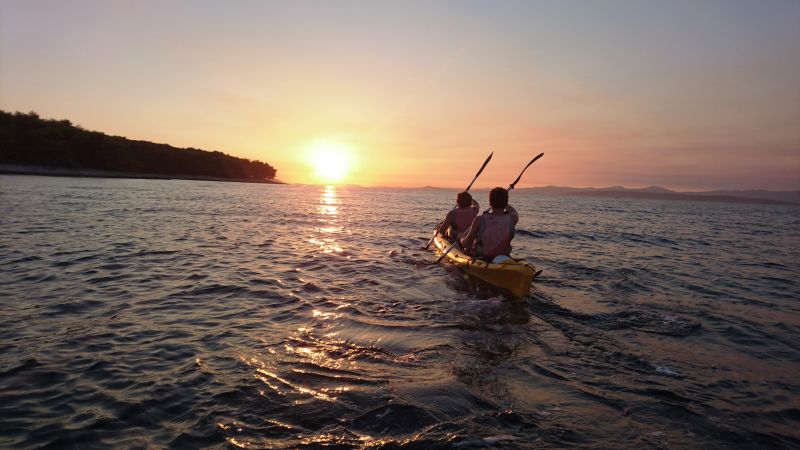 Explore the nearby coves at your own pace and enjoy a day of paddling and swimming. Kayaks and paddle boards are available for rent per hour or per day. Rentals include life jackets, a local map, a free guide and speedboat support if needed.
Draulik Dive Center organizes sunset trips from the port of Milna. Kayak across the bay and towards the islands of Mrduja and Šolta as the sun sets on the horizon and return to Milna to enjoy the purple glow of the sky and the hills. For more information or to book your appointment visit: http://www.draulikmilna.com/kayaking.
Contact number: +385 (0) 91 601 55 25
If you're hungry for more activities, you can also travel from Milna to the zip lines in Omiš and Klis.
For those who, in addition to enjoying the beauty of nature, want to awaken their adventurous spirit, we recommend rafting trips on the Cetina River.
For more information call the contact number: +385 (0) 91 601 5525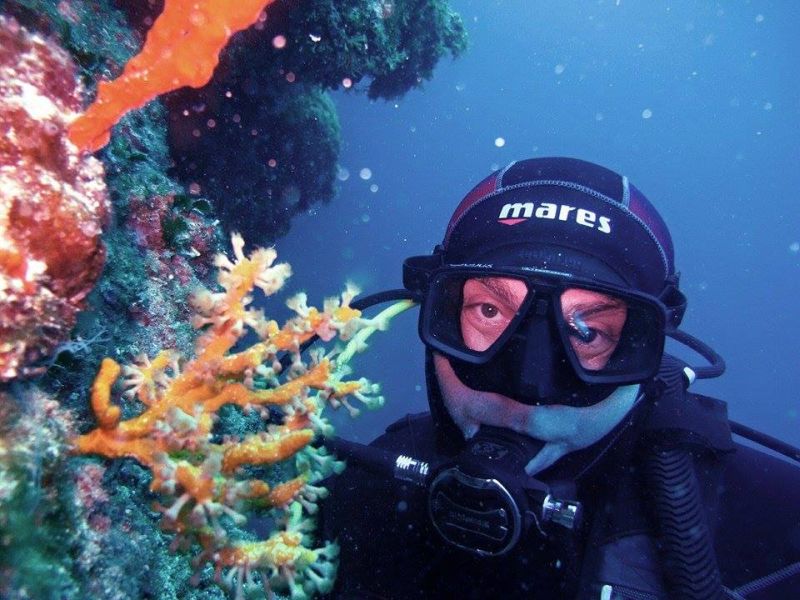 Experience the Adriatic Sea in an entirely new way, under the waves. The limestone rocks that form the beautiful coves of Milna stretch beneath the surface to create beautiful underwater cliffs, caves and columns. Many are returning to our island for the sake of peace and relaxation, but few of them have had the opportunity to dive into another dimension, into an even more tranquil oasis of blue, and explore the beauty of the depths of Milna. The area around Milna hides numerous sunken boat locations and many different natural attractions, which are popular among divers and scuba diving enthusiasts.
At Draulik Diving Center, you can set off on your underwater adventure. The owners of the diving centre are experienced divers themselves, true lovers of the sea and the underwater world, and they can't wait to share the secrets of the underwater world with you. Whether you choose to dive in locations that include several coral-covered sea walls, or dive in a cave at Lučice Bay, you will certainly not be disappointed. Diving in the vicinity of Mrduja Island, which hides several shipwrecks in the area, is also an exciting experience.
For reservations and questions about diving prices and dates, visit: http://www.draulikmilna.com/scuba
Contact: +385 (0) 91 601 5525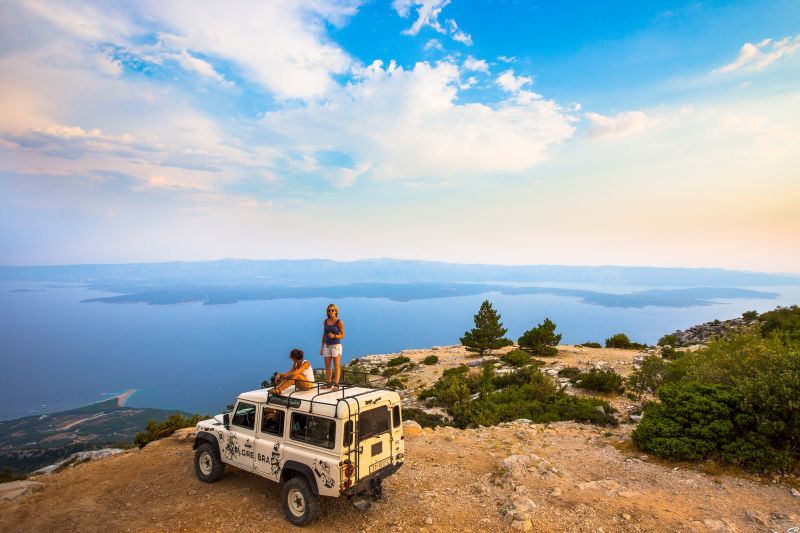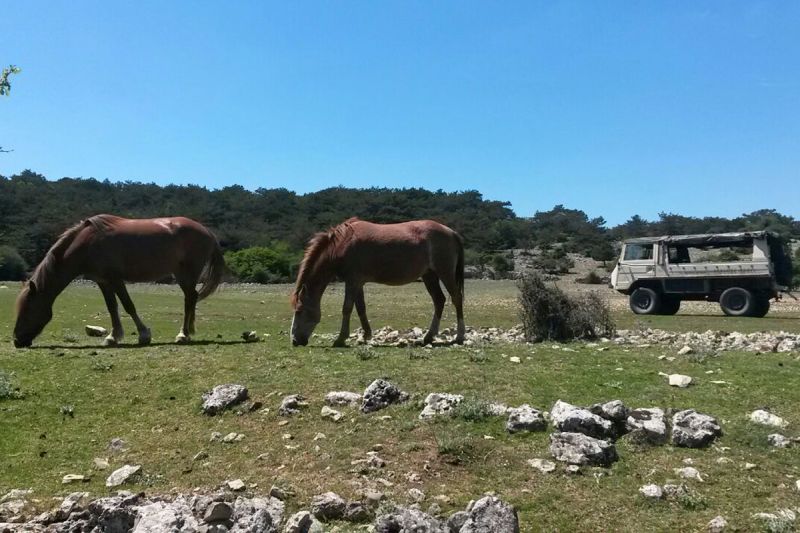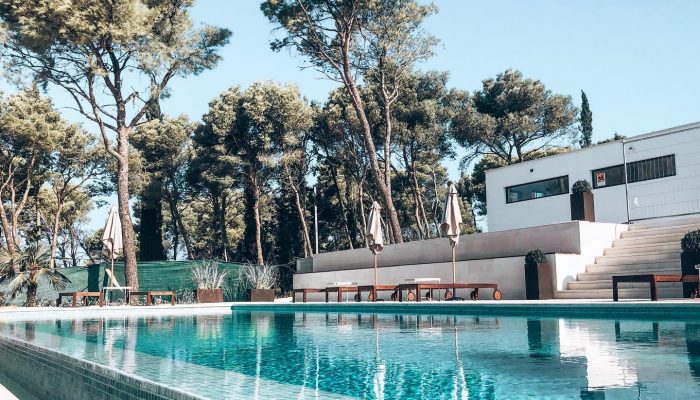 Explore Brač - Excursion around Brač
Discover our family story by exploring the beauties and traditions of the island that provided us with the finest local produce, which you will be able to sample on this special tour. Discover the traditional way of life of the old village of Donji Humac with its quarries and family stone working workshops. Visit the oldest place on the island, Škrip, and its small "Museum of Oil", see how one of the finest oils on the island is made and enjoy sampling it. Enjoy the panoramic view from Vidova Gora to Bol and the neighbouring islands. Continue along the spectacular Blaca Desert and discover the hidden secrets of the island's beautiful south coast. Relax and swim in a beautiful bay and taste the flavours of the island of Brač.
For more information and to make your booking visit: www.explorebrac.com.
Contact number: +385 (0) 92 341 53 11
During the sunny days of summer, make sure to visit the coves of Milna that offer you relaxation and refreshment in the crystal clear waters of the sea. You can reach some of these coves on foot or by car, and there is also the possibility of renting a small boat.
Other amenities worth mentioning include the newly-built Olife beach bar in Milna which features tennis courts, a volleyball court, swimming pool, water attractions, and deck chairs. Whether you're relaxing on a deck chair or enjoying jazz music while sipping cocktails, your vacation will be made even more pleasant by all the amenities that the beach offers. Another feature well worth mentioning is the free tennis course held for all children in Milna Municipality aged 7-15. Training sessions will be held both in winter and in summer. For more information, call the contact number: +385 (0) 99 467 6401.
If you decide to enjoy one of the water attractions that are available, Olife beach bar offers jet skis, banana boat rides, tube rides, standup paddleboarding and diving – all available at very affordable prices.
For more information visit: www.olife.hr
Contact number: +385 (0) 99 4676401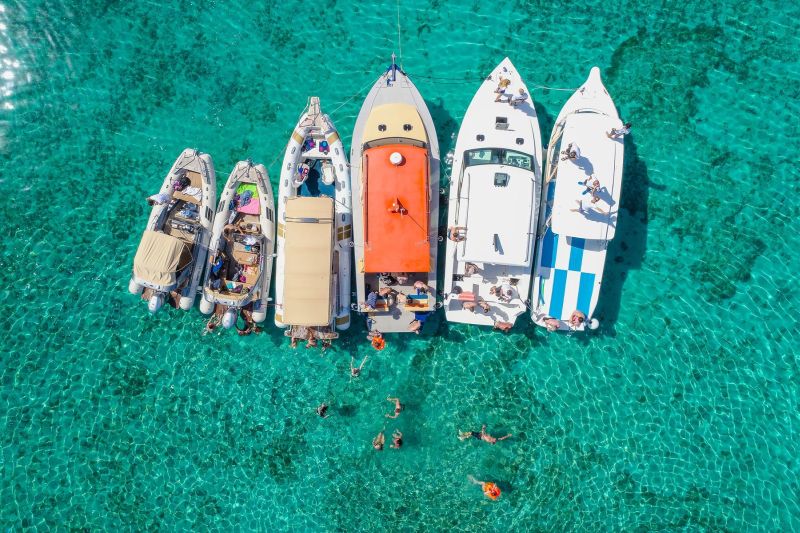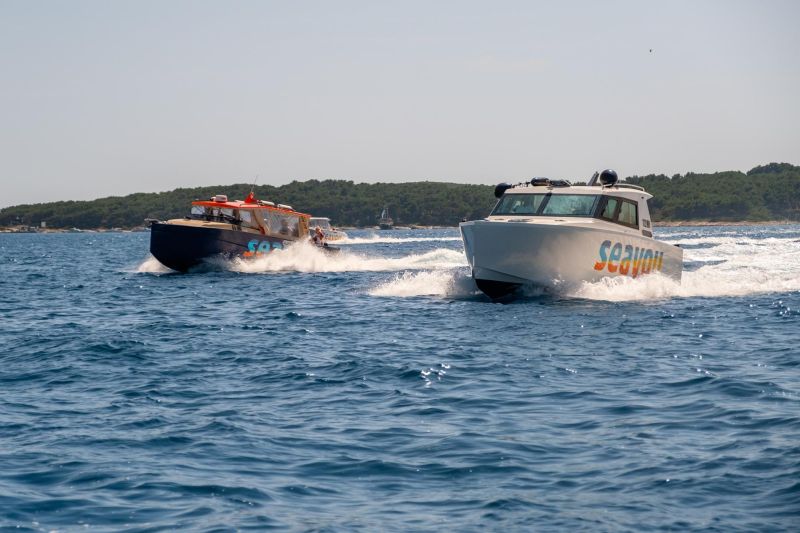 Boat trips are organized daily from Milna. Enjoy a day trip, visit the Blue Cave and the beautiful islands. The Blue Cave, known for the distinctive blue colour of its interior, is one of the most popular tourist attractions. Visit the fishing village of Komiža on the island of Vis and enjoy a short tour of Stiniva Bay. Enjoy swimming from the boat and diving in the turquoise blue sea in the lagoon near Budikovac Island. Explore Palmižana by taking a stroll through the botanical garden and swimming on the sandy beach. Discover the historical and cultural sights of the town of Hvar and enjoy traditional dishes at numerous restaurants.
For more details, visit: www.seayou.com tel. +385 (0) 91 2636805
Half-day boat trips are organized several times a week. Swimming on Zlatni Rat beach or visiting the UNESCO-protected town of Trogir and Krknjaši Bay are some of the other possibilities for a relaxing seaside experience. For more information, visit: www.seayou.com tel. +385 (0) 91 2636805
Enjoy a private tour with a professional skipper, on the boat of your choice. Discover beautiful bays and beaches, enjoy a swim from the boat, sample local cuisine at traditional restaurants and indulge in some sightseeing.
If you have a skipper's license, you can tour the islands and bays of the Adriatic by renting a boat without a skipper.
For more information, visit: www.seayou.com tel. +385 (0) 91 2636805
The fastest and safest way to get to Milna from Split or the airport is by private boat transfer. This service is available at any time of the day or night. For more information, visit: www.seayou.com tel. +385 (0) 91 2636803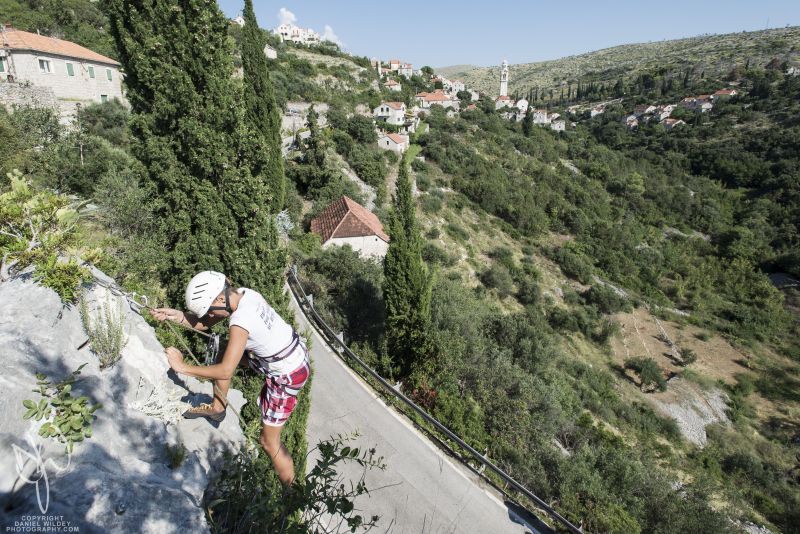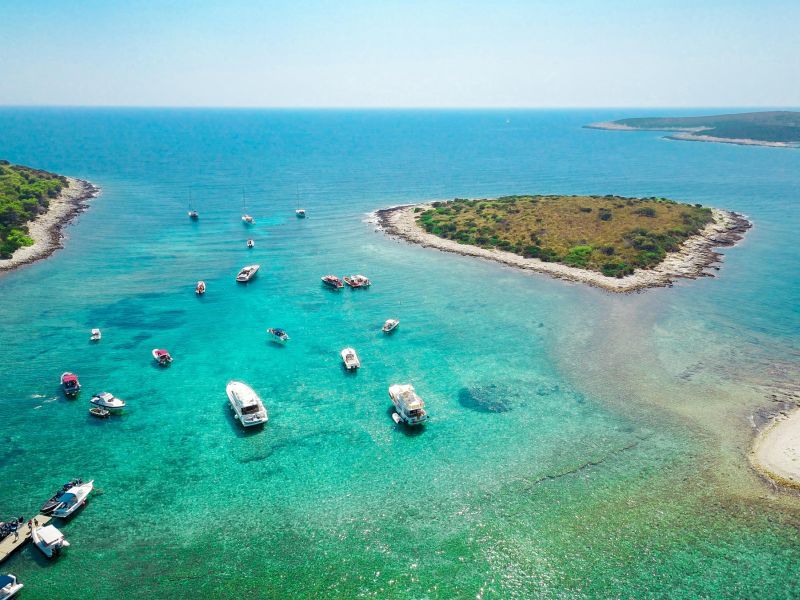 The surroundings of our municipality boast several magnificent climbing areas where you can enjoy some climbing in the company of family, friends or under the supervision of an instructor. The rocks are equipped with trails of all levels, and climbing is possible all year round due to perfect weather conditions. One such location can be found in Ložišće and, if you decide to embark on this adventure during your stay in the area of our municipality, Aldura Sport d.o.o. is the right choice for you. The climbing areas are surrounded by olive groves and pine trees, and after you conquer each cliff you will be rewarded with a magnificent view. If you are a beginner and you want to embark on your first climbing steps with the help of an instructor, Aldura Sport also offers an artificial rock for climbing.
If you decide to round off your vacation by exploring the most secluded bays and beaches of our island, Aldura Sport has a one-day or several-day kayak programme in its offer. You can rent kayaks of different models, regardless of whether you already possess a certain level of experience or are a beginner. You can paddle alone or accompanied by a guide.
Explore the cultural heritage of the island of Brač on the olive grove trail. Aldura Sport offers an educational and interesting bike tour that will take you along the most beautiful cycling trails through the olive fields. This offer is suitable for families with children.
For more information, write to us at: info@aldura-sport.hr
+385 (0) 21 638 512
+385 (0) 98 423 689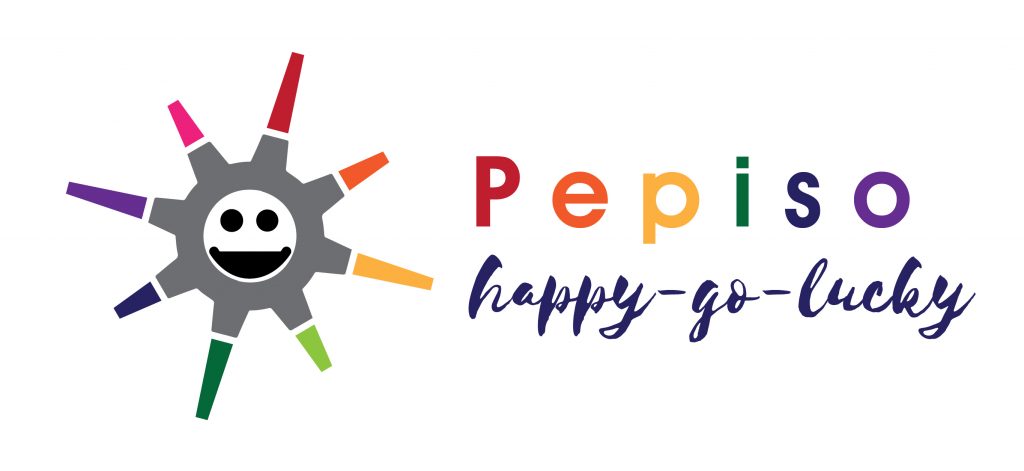 Get rid of all worries and leave the organization of your vacation to the travel agency "Pepiso management" – from choosing accommodation, transportation, daily activities and excursions as well as exploring the destination and its surroundings with a tourist guide, to all the other, smallest details that secure a carefree, pleasant and interesting escape from everyday life.
Contact before and / or during your stay in the destination, by e-mail to
pepiso.management@gmail.com or by mobile at +385 99 4224141.